Want to add custom backs, simulated gemstones or other options to give your custom lapel pins extra value? LapelPins4Less.comfeatures a full range of options to make your pins perfect for your organization's needs.
Pin Options Available
Choose from a range of metal styles for your custom pins to fit your organization. Free options include polished gold metal, polished silver, black nickel, polished brass or polished copper. Additional finish options include antique gold, antique brass, antique silver or antique copper, or even a duo-tone effect.
Butterfly Clutch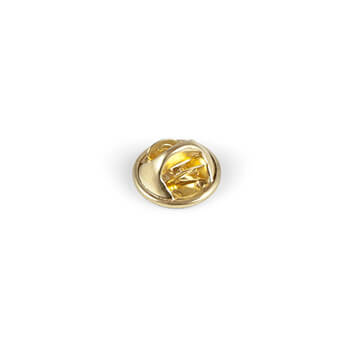 Free Standard Option
Rubber Backing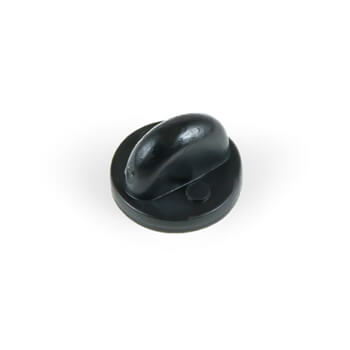 Free Standard Option
Safety Pin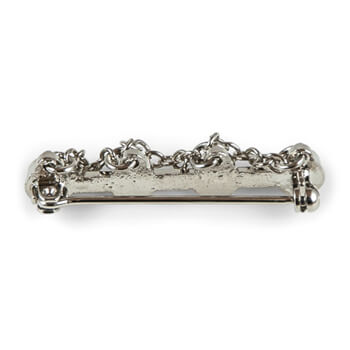 $0.10 Each
Card Stock (3"x3" or 2"x3")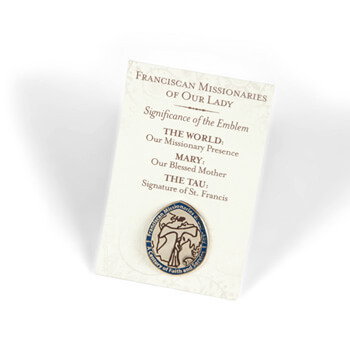 1 Color $0.10 Each (2+ CALL)
Stick Pin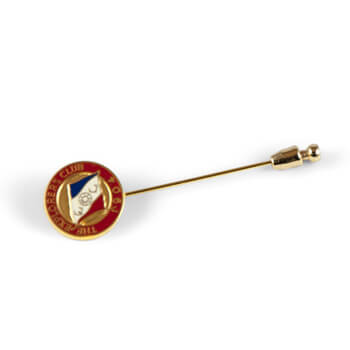 $0.12 Each
Deluxe Locking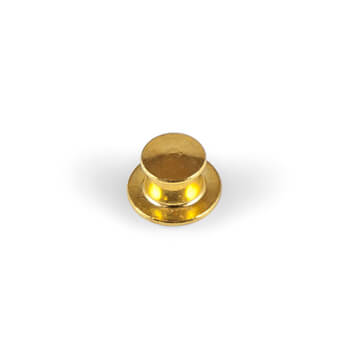 $0.15 Each
Jewelry Clutch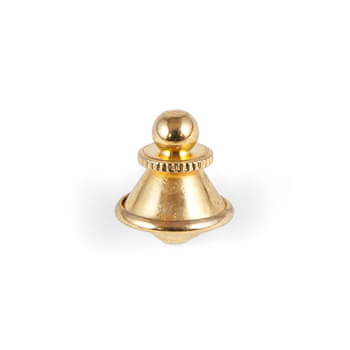 $0.20 Each
1 Piece Magnet Back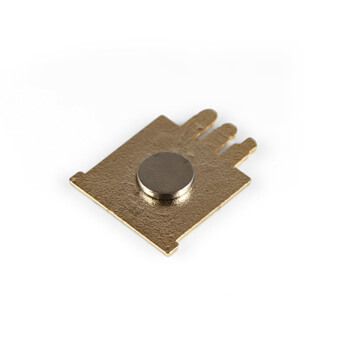 $0.20 Each
Simulated Gemstones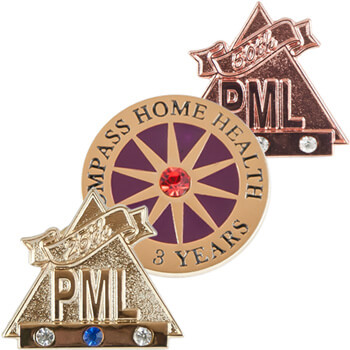 $0.20 Each
Tie Tack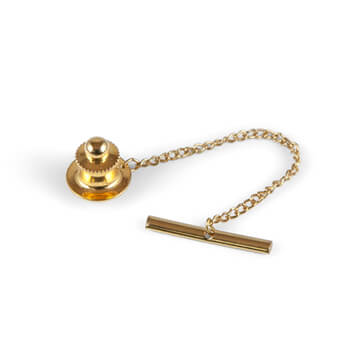 $0.30 Each
Keychain Attachment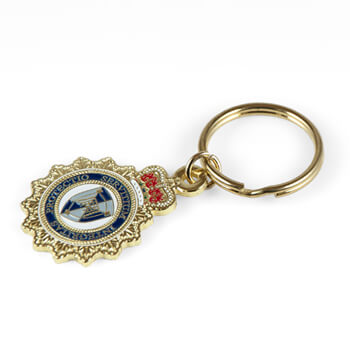 $0.35 Each
Acrylic Presentation Box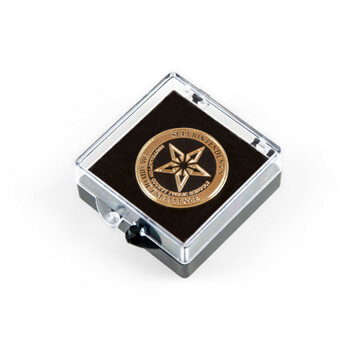 $0.35 Each
Screw Back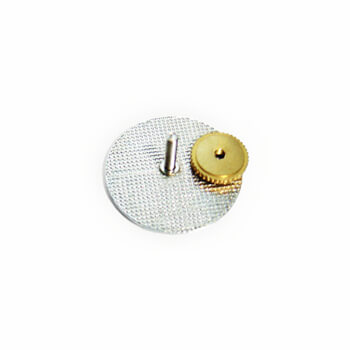 $0.40 Each
2 Piece Magnet Back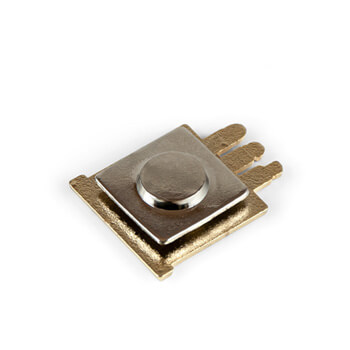 $0.40 Each
Bar Magnet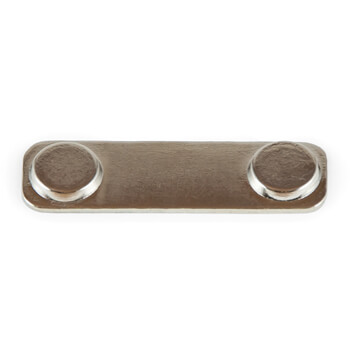 $0.40 Each
Tie Clip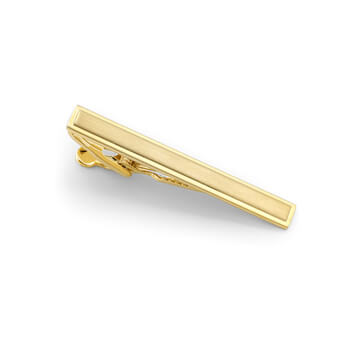 $0.50 Each
Cufflink Attachment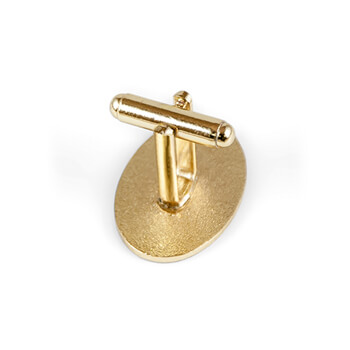 $0.65 Each
Pin Keeper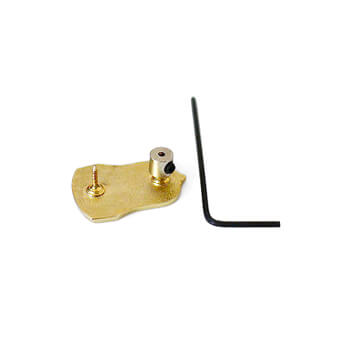 (Set of 2) $1.00 Each
Cut-Out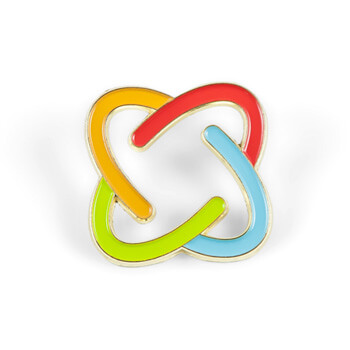 $20.00 per Cut-Out (added to total)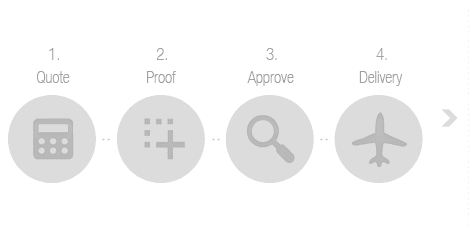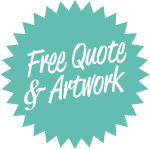 Click the button below to get your free price quote and digital pin proof. It's provided completely free of charge and there's absolutely no obligation to buy.
Free Quote & Proof